Como já devem saber Versace fez uma colecção para a H&M e aqui estão algumas imagens dessa colecção.
As you may know Versace is designing a collection for H&M and here are some pictures of that collection.
A consultora creativa da H&M Margareta van den Bosch com a designer Donatella Versace.
H&M creative advisor Margareta van den Bosch with Donatella Versace.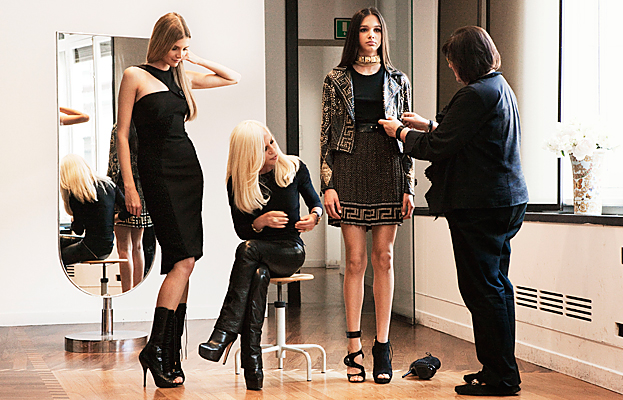 I hope you like it <3